CENTRAL TECH
Powering Our Community Through 
Fast And Secure
Technology
Our Central Tech team provides technology and security support for CZI and our grantees. We believe that Engineering, IT and Security are most effective when in sync and learning from each other on a daily basis. Across our three pillars of Infrastructure Engineering, Security and Grantee & Partner Support, we enable our teams to achieve their goals faster and more securely.
INFRASTRUCTURE ENGINEERING
Infrastructure Engineering works on building shared tools and platforms that are used across the Chan Zuckerberg Initiative. Members of the Infrastructure Engineering team have an impact on all of CZI's initiatives by enabling the technology solutions used by other engineering teams at CZI to scale.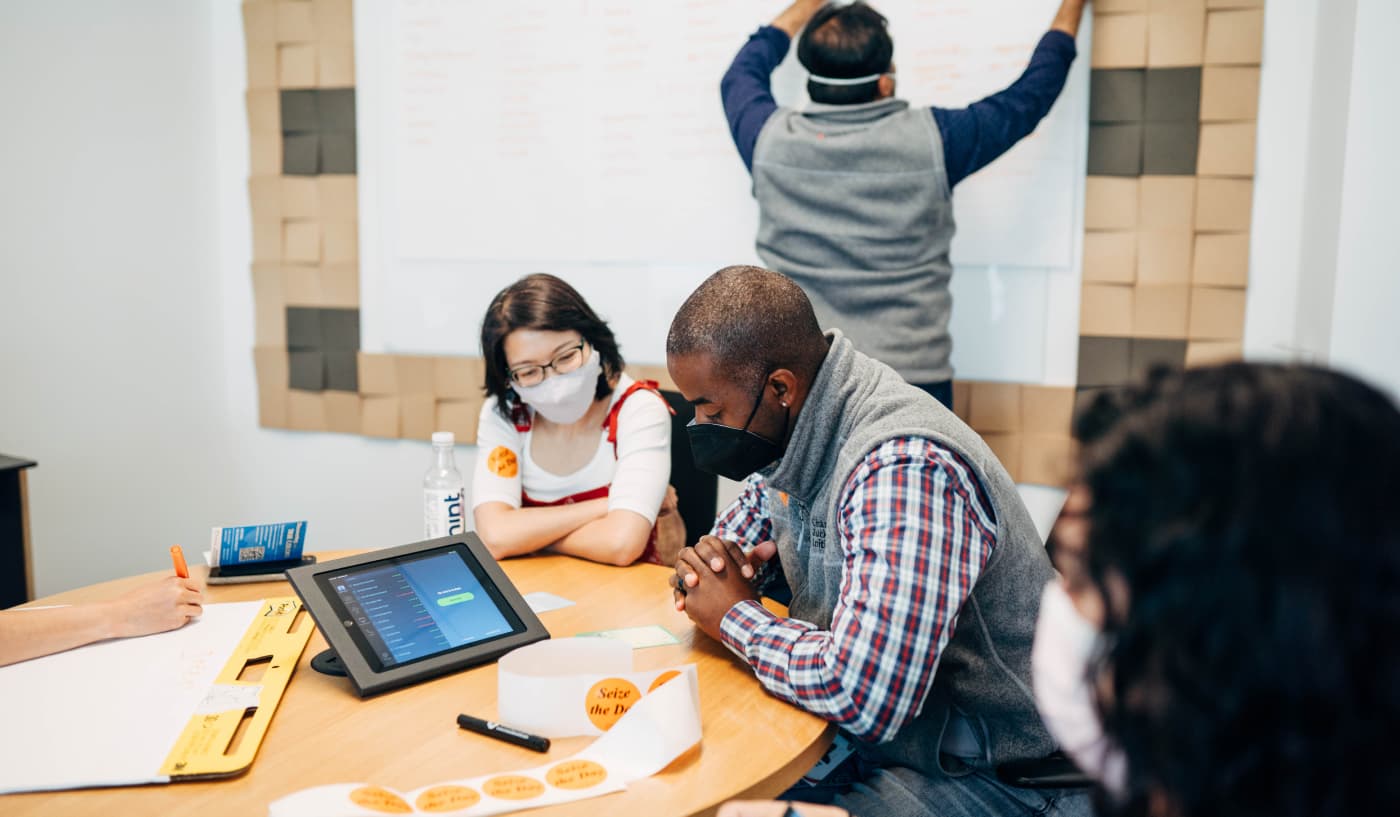 SECURITY
As we engage directly in our communities, we must work from a shared place of trust. We know that our communities care deeply about how information is collected, used, and shared, and so do we. So when CZI builds products, supports grantees, makes venture investments, and purchases services from third-parties we consider their privacy and security at every step of the process.
GRANTEE & PARTNER SUPPORT
We enable our grantees and partners to make the best use of CZI's support by learning from our relative scale, building upon our open source software, and securing themselves with our best practices.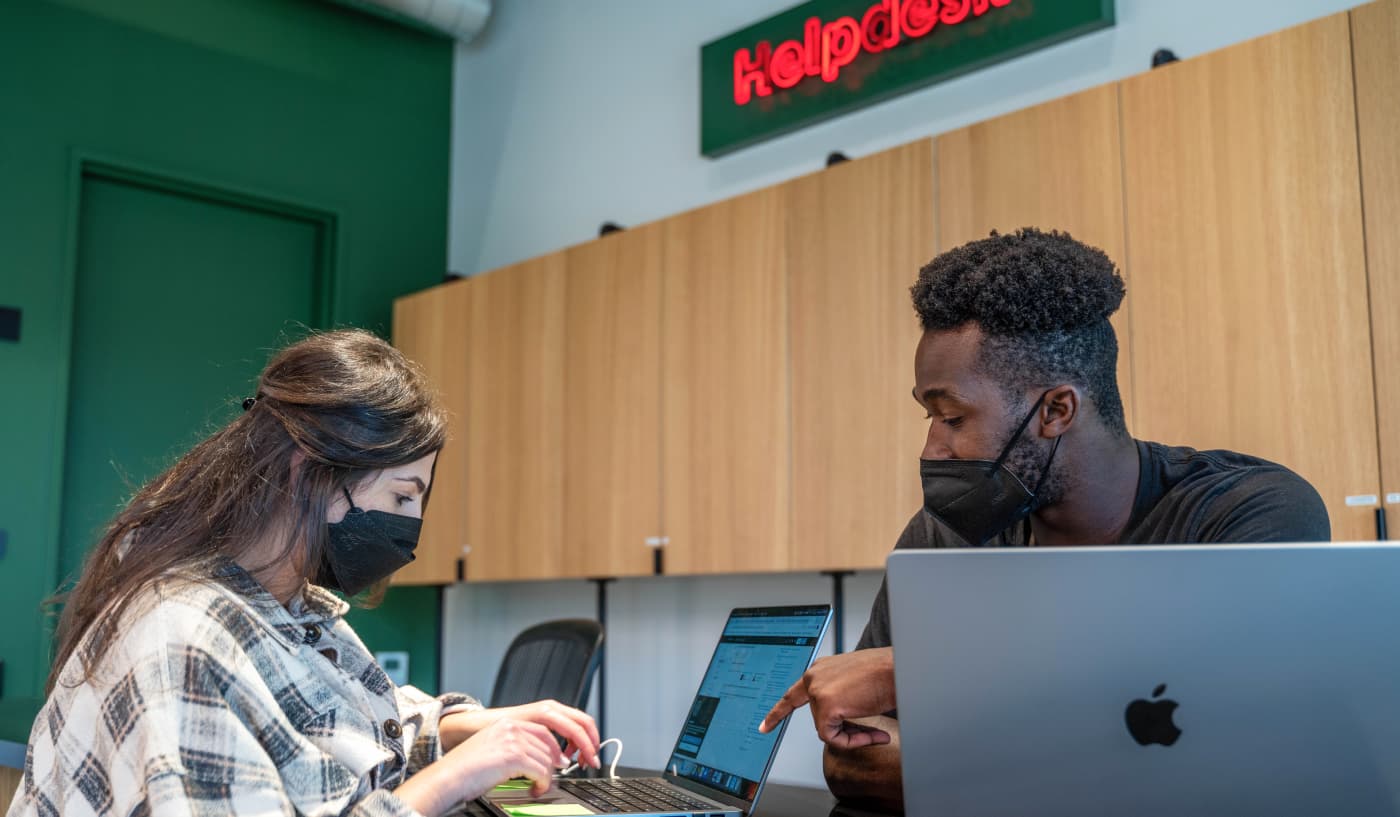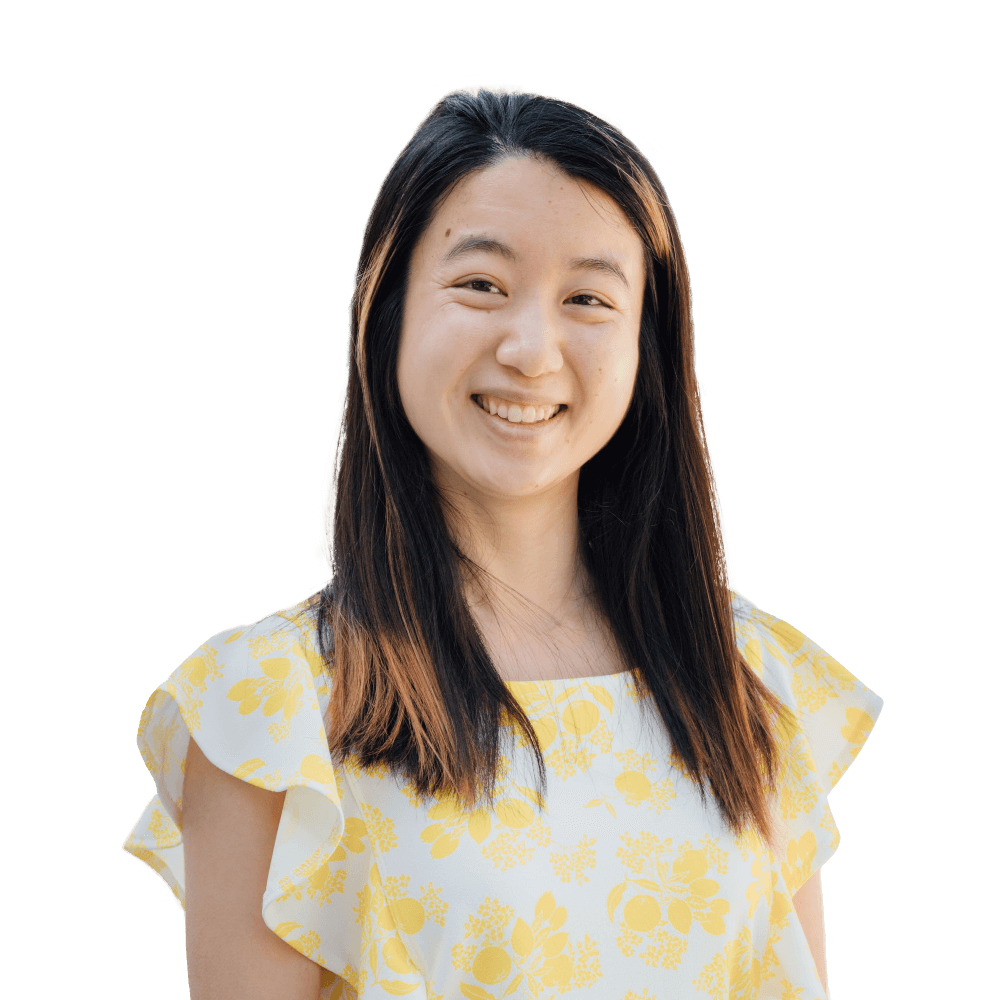 WORK WITH US
I'm constantly in awe of my teammates because they simplify really complex technologies into usable units available to benefit our entire technology team.
— Annie Ku, Software Engineer
See Central Tech Careers