Education
We Build Enabling
Technology
We build tools to help teachers reach children where they are, enhance learning, and foster stronger, positive relationships with their students. Together with Gradient Learning, we design learning experiences and tools such as Summit Learning and Along, to help teachers connect with students and tailor learning experiences to individual student needs.
Our technology team builds tools that help Summit Learning teachers differentiate instruction to meet the needs of every student. This includes dashboards that provide grade-level and subject matter reports on academic progress, as well as a collaborative hub where teachers and specialists can connect on student support needs.
Read the Summit Learning blog.
Along is a teacher-student connection builder that helps teachers quickly build with students the strong ties needed to create and maintain trust year-round so that students feel comfortable opening up to share insights about how they're experiencing the classroom environment. Teachers can tailor their instruction based on student input to improve academic outcomes and create a more inclusive and engaging classroom.
Read the Along blog.
Gradient Learning
CZI partners with Gradient Learning, a national education nonprofit, in three ways:
Experts in learning science and human development at CZI work closely with staff at Gradient Learning to ensure the educational approach and resources are supported by the latest research.

CZI's technology team leads the ongoing development and improvement of the Summit Learning platform and Along, working as a technical service provider to ensure the tools support teacher and student needs.

CZI provides grants to Gradient Learning to help them provide both the Summit Learning program and Along for free to schools across America.
Impact Investing
CZI invests globally in innovative companies that are developing transformative and scalable solutions to the issues at the heart of our mission. We make venture investments with the expectation that these will be successful as companies, so they can scale the high quality solutions and innovation to have as much impact as possible. The education technology companies in our Ventures portfolio now serve millions of students across the US, India, Africa, Latin America and Europe. Several have been recognized by GSV as being transformational growth companies in digital learning, including: Age of Learning, Andela, BYJU'S, Brightwheel, Descomplica, Emeritus, Handshake, Lovevery, Newsela, OpenClassrooms and Panorama. In addition, BYJU'S was named one of the 2021 Time100 Most Influential Companies.
Read More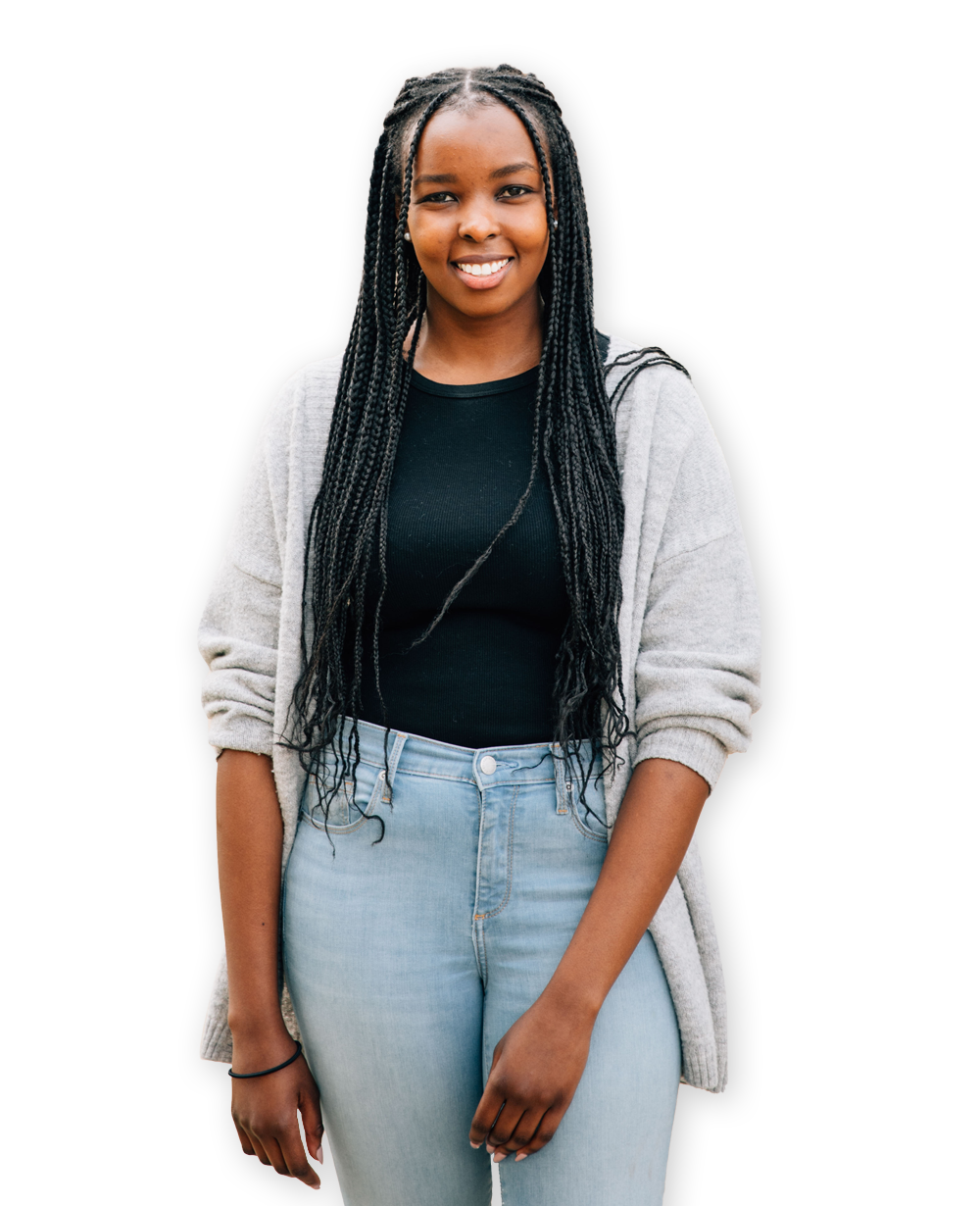 Work With Us
CZI has given me the opportunity to apply my skills and passion for technology to contribute to building impactful solutions in the education space. It is gratifying to know that we are actively working towards making a difference.